Sheraton Grande Sukhumvit, Thailand, at Christmas
Santa is attending several events here!
The Tree of Life Foundation is SO excited to play Santa Claus at the Sheraton Grande Sukhumvit events this Christmas Season!   Having a Ho-Ho-Ho-Happy Time at the Sheraton!
Sunday, December 15th -- Jazzy Brunch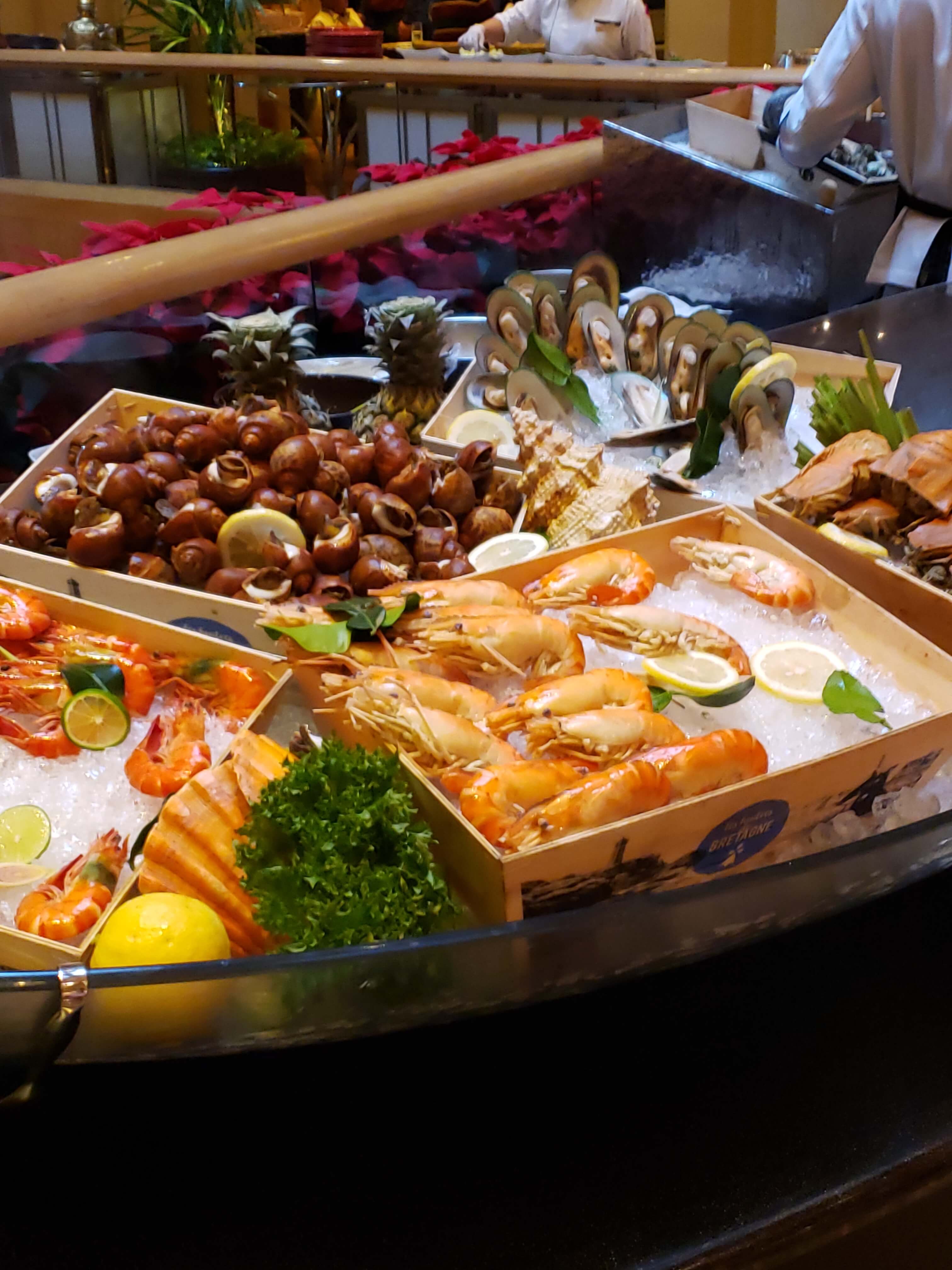 Sunday, December 22nd --  Jazzy Brunch
Christmas Eve, December 24th -- Caroling and Dinner
--AND-- Christmas Day, December 25th -- Brunch
Lezlie Harrison, Singer at the Sheraton for Christmas!
A simply WONDERFUL time was had by All! Thank you to the Sheraton family for hosting these fun Christmas Events -- making memories for years to come!